layout & typography
The use of graphic design elements in mass-produced printed materials has been around since Johann Gutenberg invented the printing press and produced his first Bibles in 1454.
Elaborate and exclusive design—once only used in publications of high importance—later became common in newsprint and magazines. Graphic design, logo design and web design are now all part of our daily visual impressions.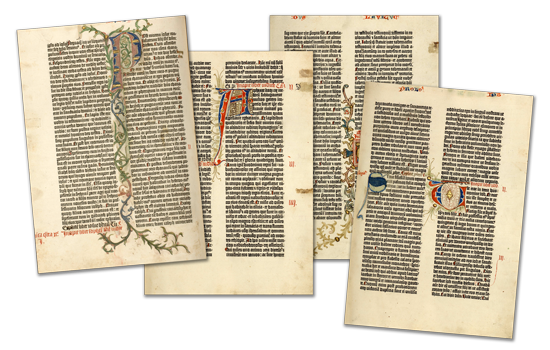 Whether you are printing a small flyer, a newspaper, or a detailed report, I can assist you in achieving a design that has great visual appeal and facilitates an easy understanding of the content.
Today, surrounded by logos, corporate branding and advertising, we are immersed in the products of designers and it is critical to understand how graphic design can enhance and clarify your message.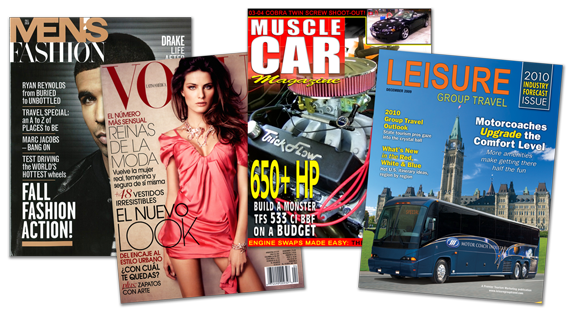 layout & typography samples
Vancouver Police Museum
Classic tri-fold brochure design.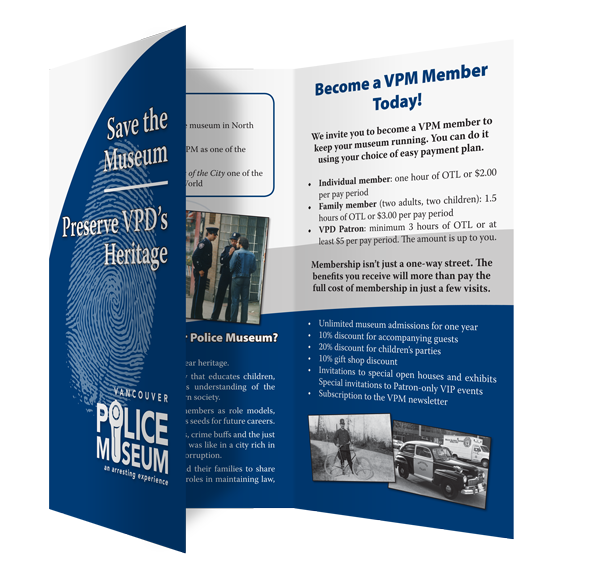 CSR Investigations Inc.
Classic bi-fold brochure design with insert for business card.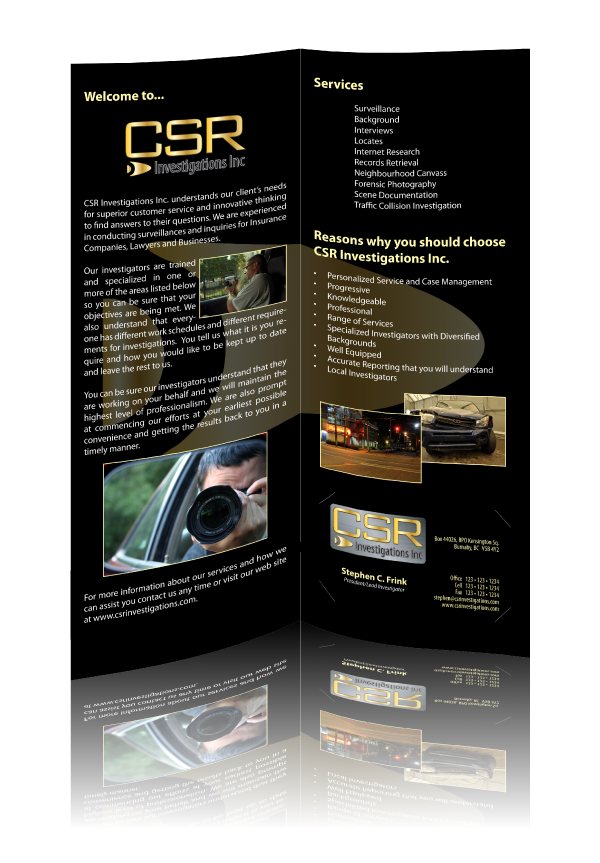 SESEA (Gender Integration Guidelines)
Example of report and educational material (Foreign Affairs, Trade and Development Canada)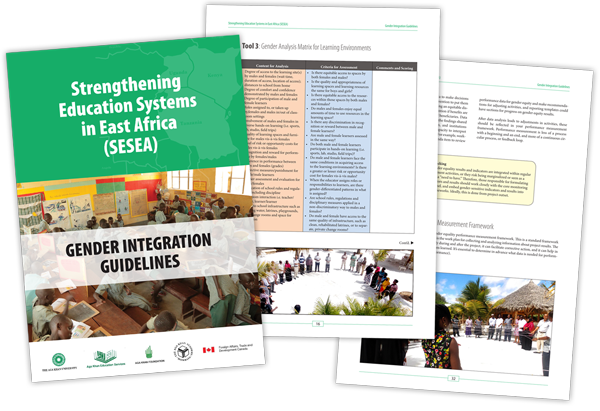 The Beacon
Local newspaper on the North Shore, Vancouver, BC. Layout of all pages and design of advertisements.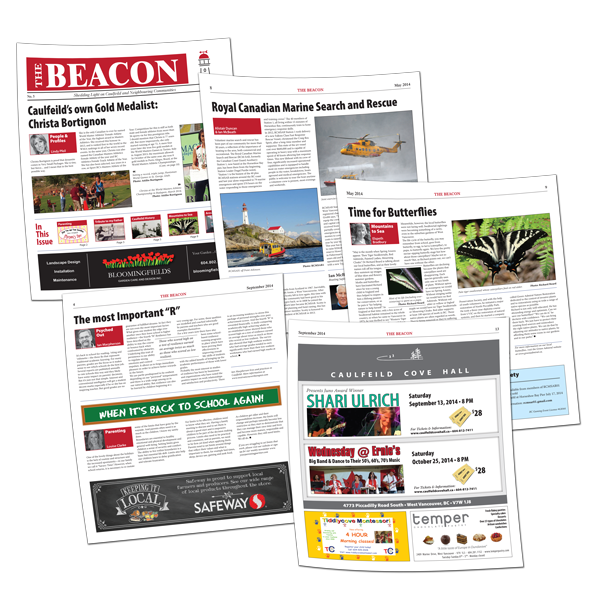 Logger's Camp
Special Drink and Pub Menus.