pulishing
Released in 2016. Work included transcribing many hours of interview, photo scanning and restoration, text layout, book layout and design, eBook preparation and subscription arrangements, and overseeing print production.
Let Joyce Campkin take you through her fantastic life from her childhood in Indian Head, Saskatchewan, to her long career as nurse and clinical instructor at the Vancouver General Hospital.
The story begins in 1924 with a captivating view into a life without today's amenities, and continues through a hospital nursing career that started before many current medical treatments.
"A story of a life well lived."
---
My baby sister was born on October 4, 1929. I was almost five and my parents tried to prepare me for the blessed event that was about to happen. Instead, I said, "No, I don't want a baby brother or a baby sister—I would really like a gramophone!"
Well, there was my baby sister, cute little Lois Doreen and not a gramophone, and I helped mom take care of her.
---
A young boy was admitted to hospital on a ward with mainly young men in their late teens. There was always some teasing between these men and the student nurses. One day, I overheard the boy saying to the men, "Hey, when I get Miss Campkin behind the curtains, hubba, hubba!" He had clearly picked up some conversation on the ward!

look inside...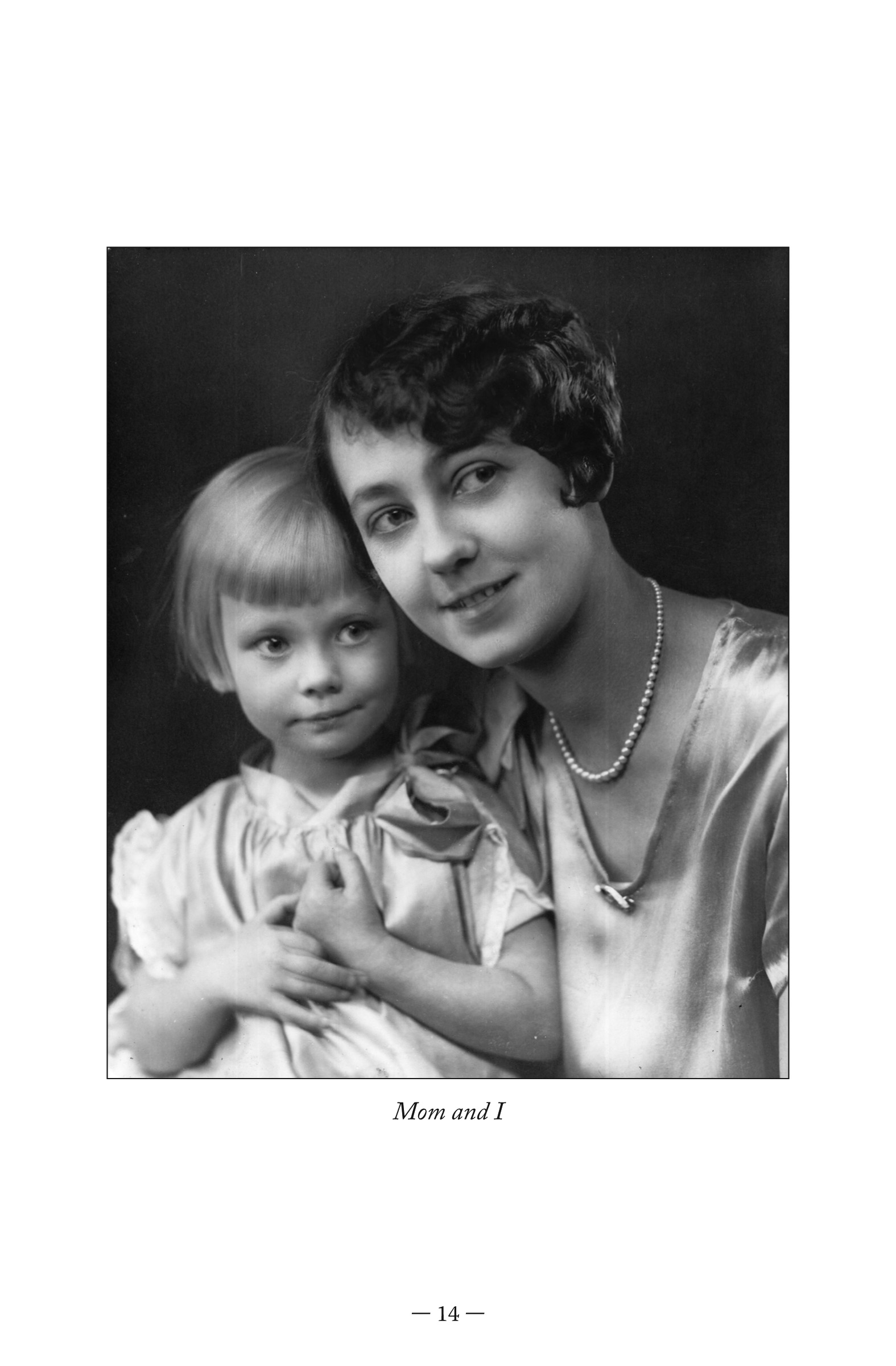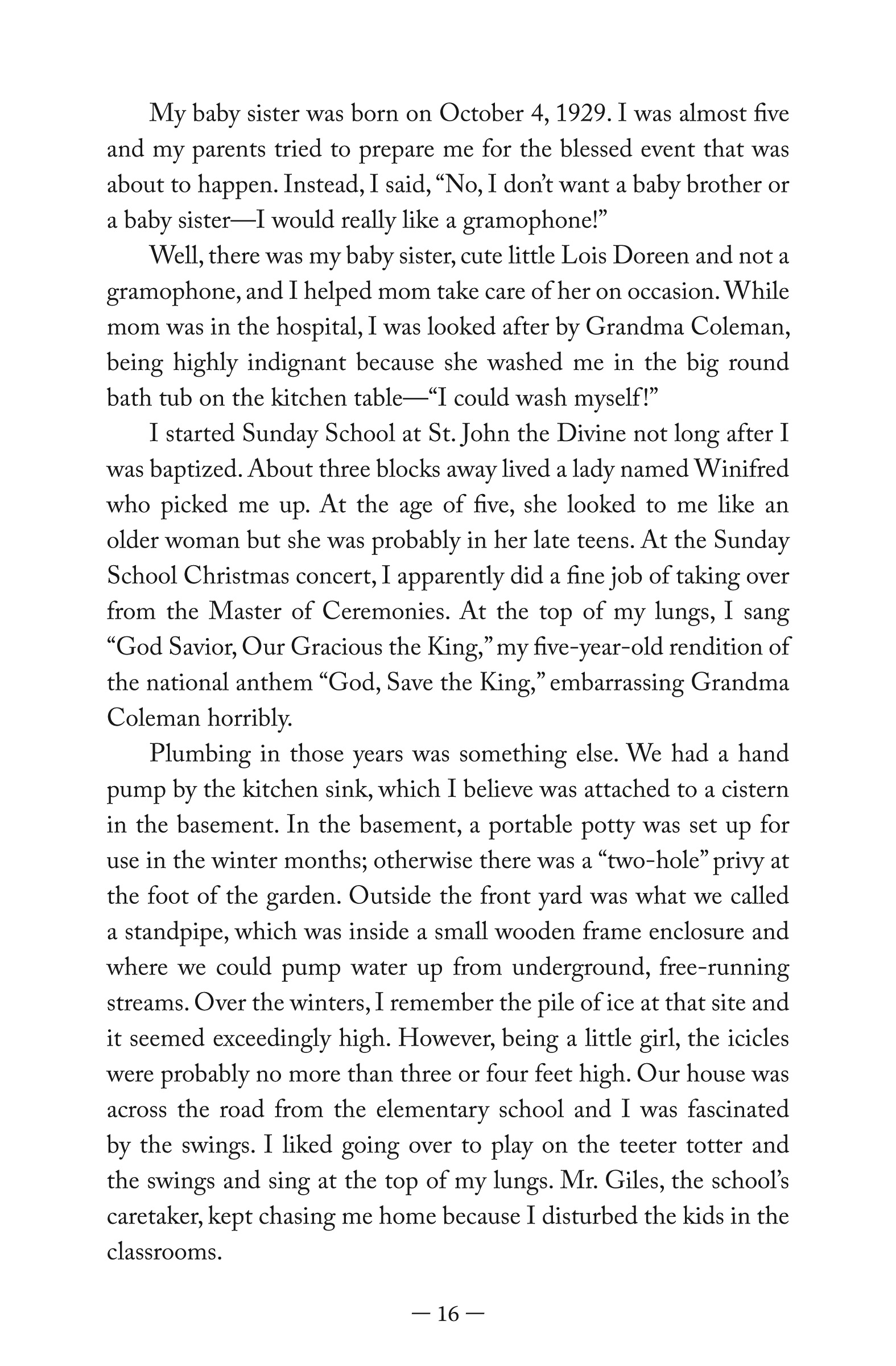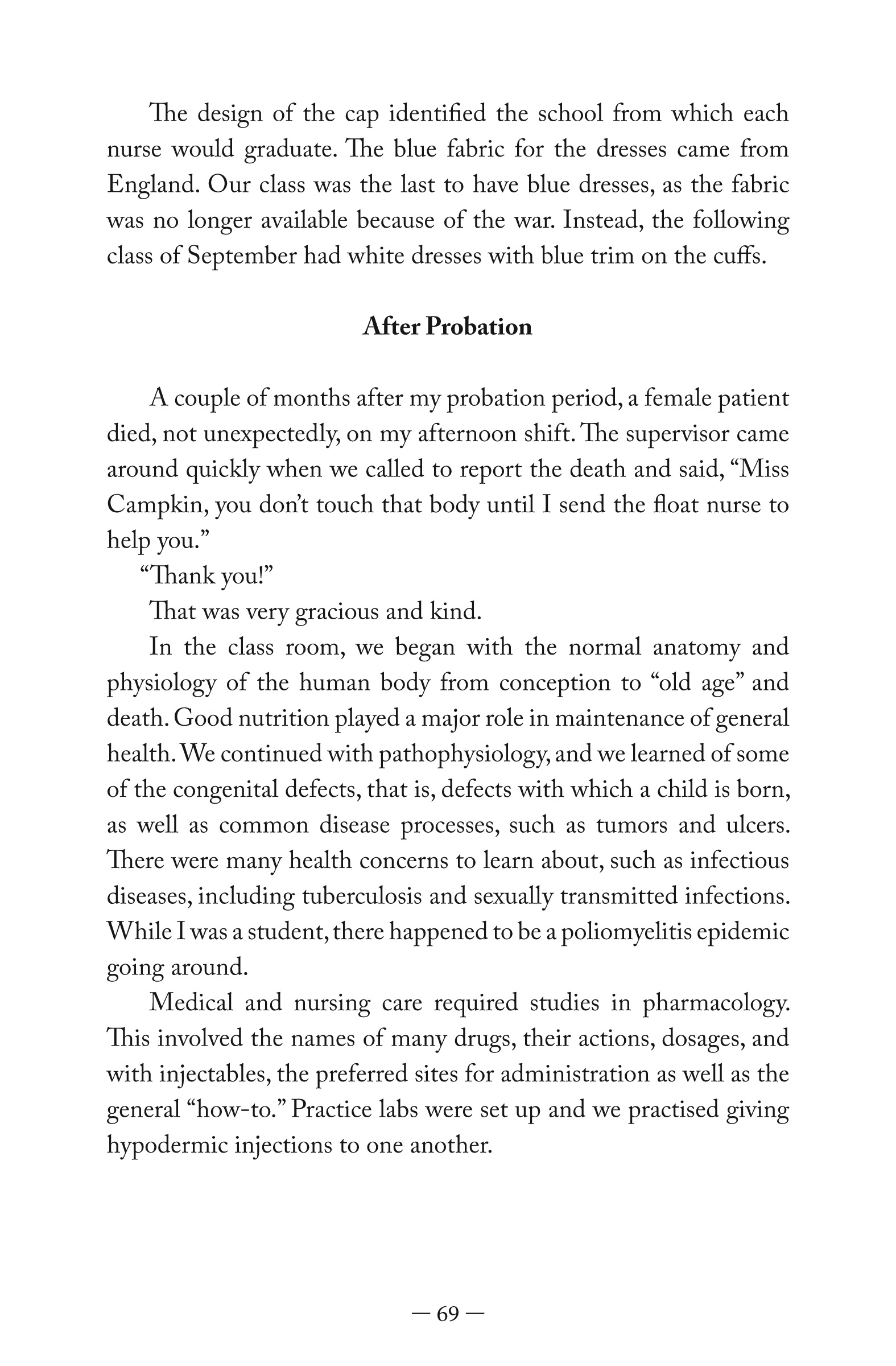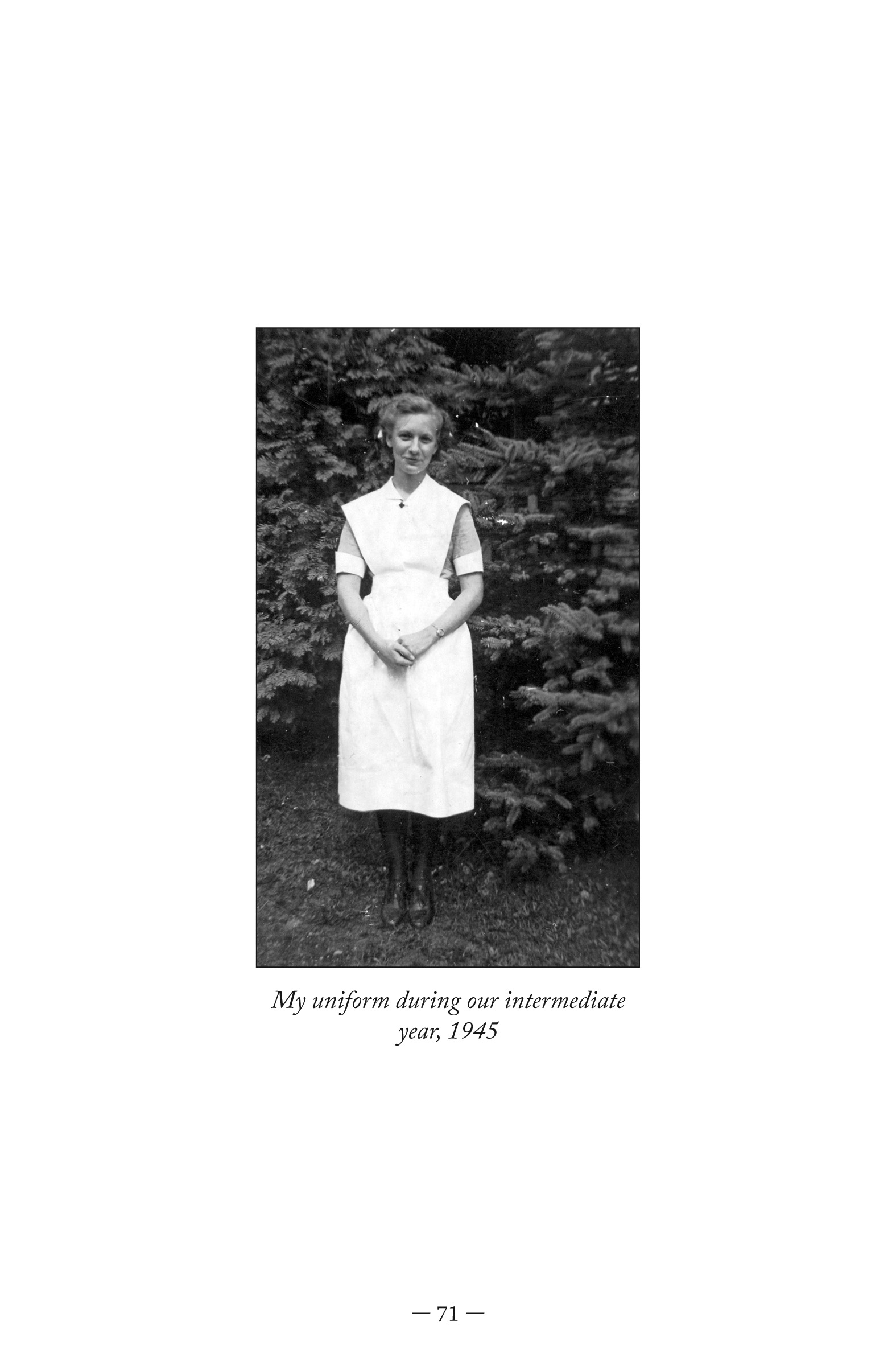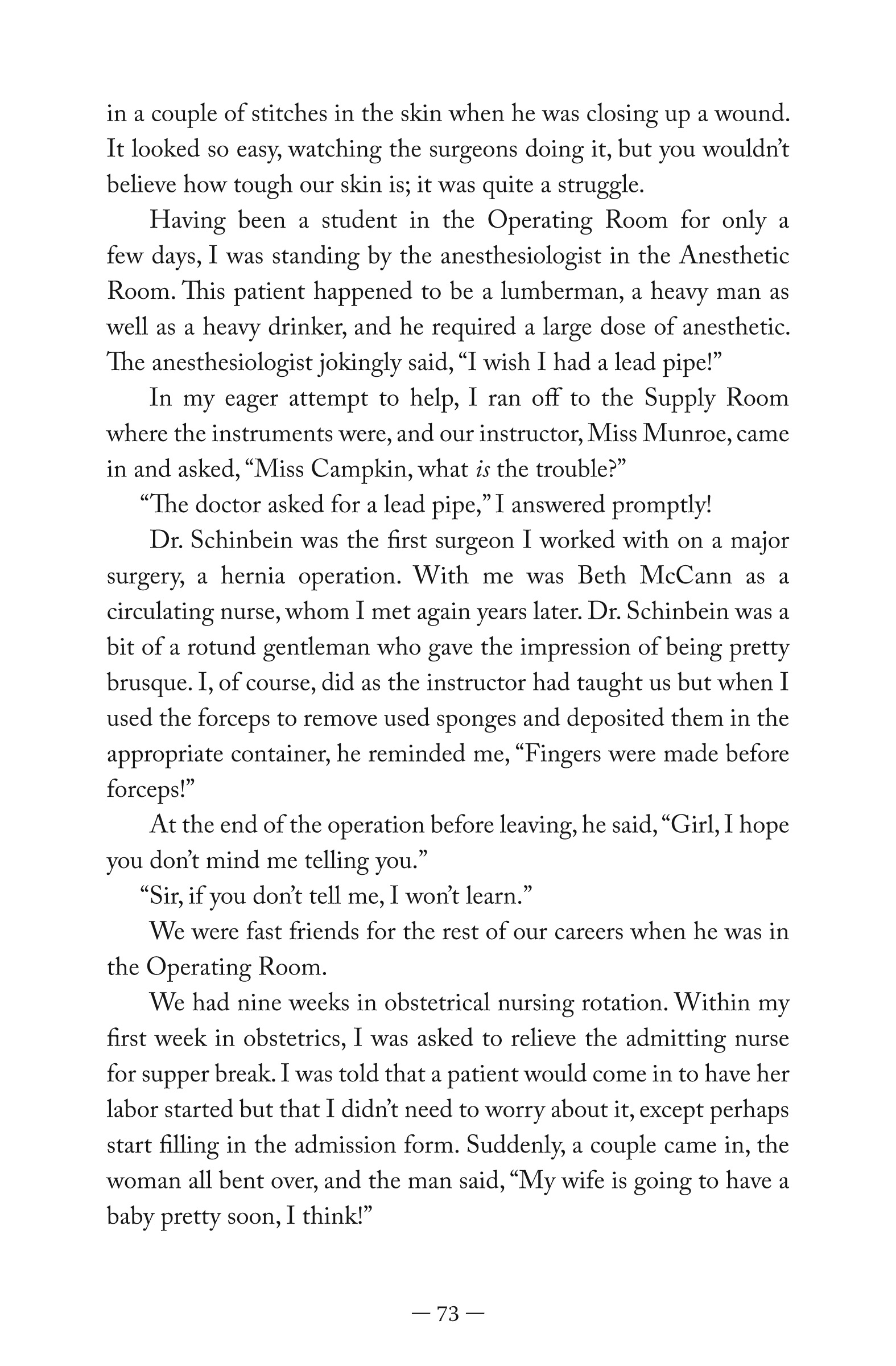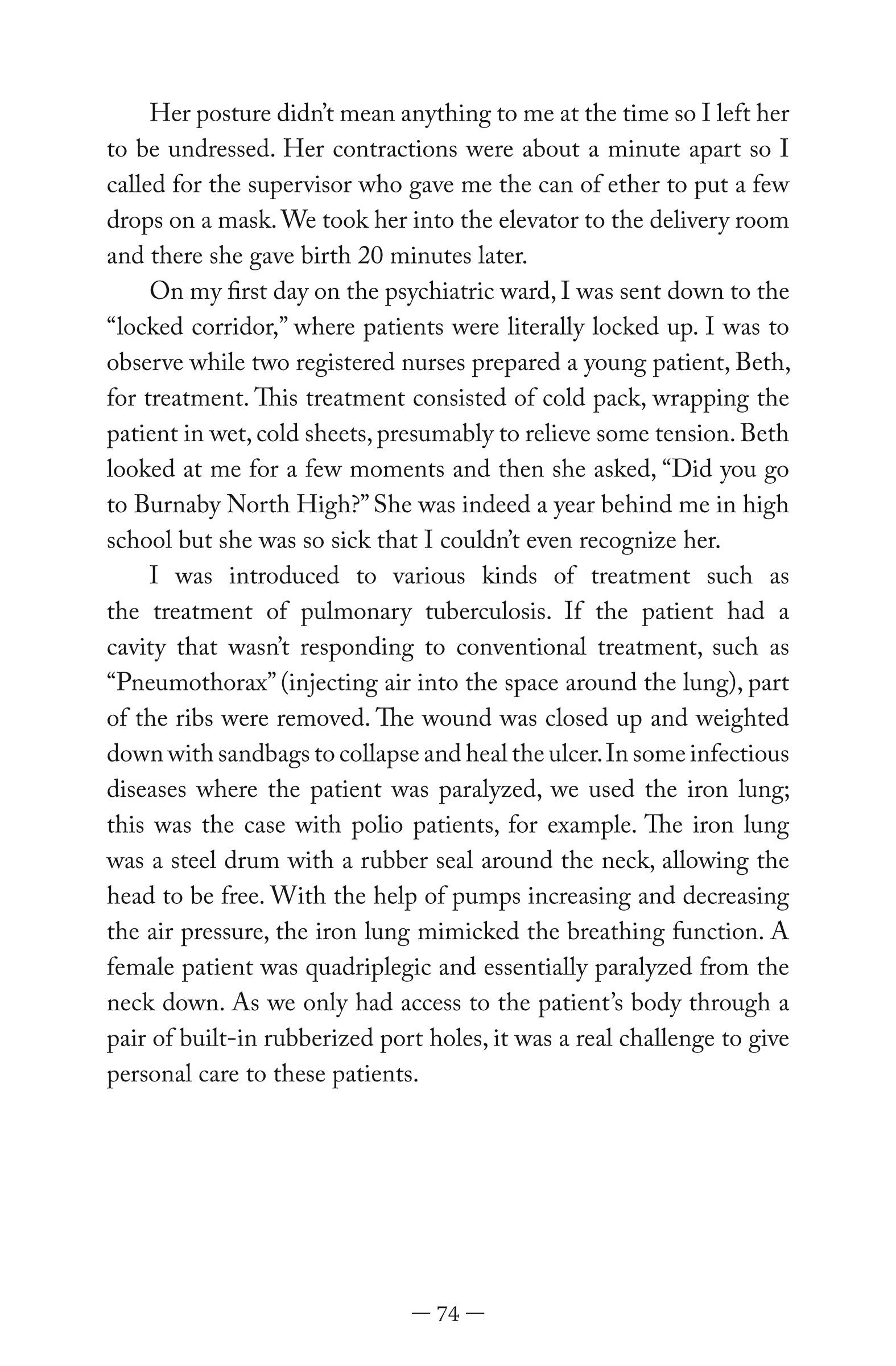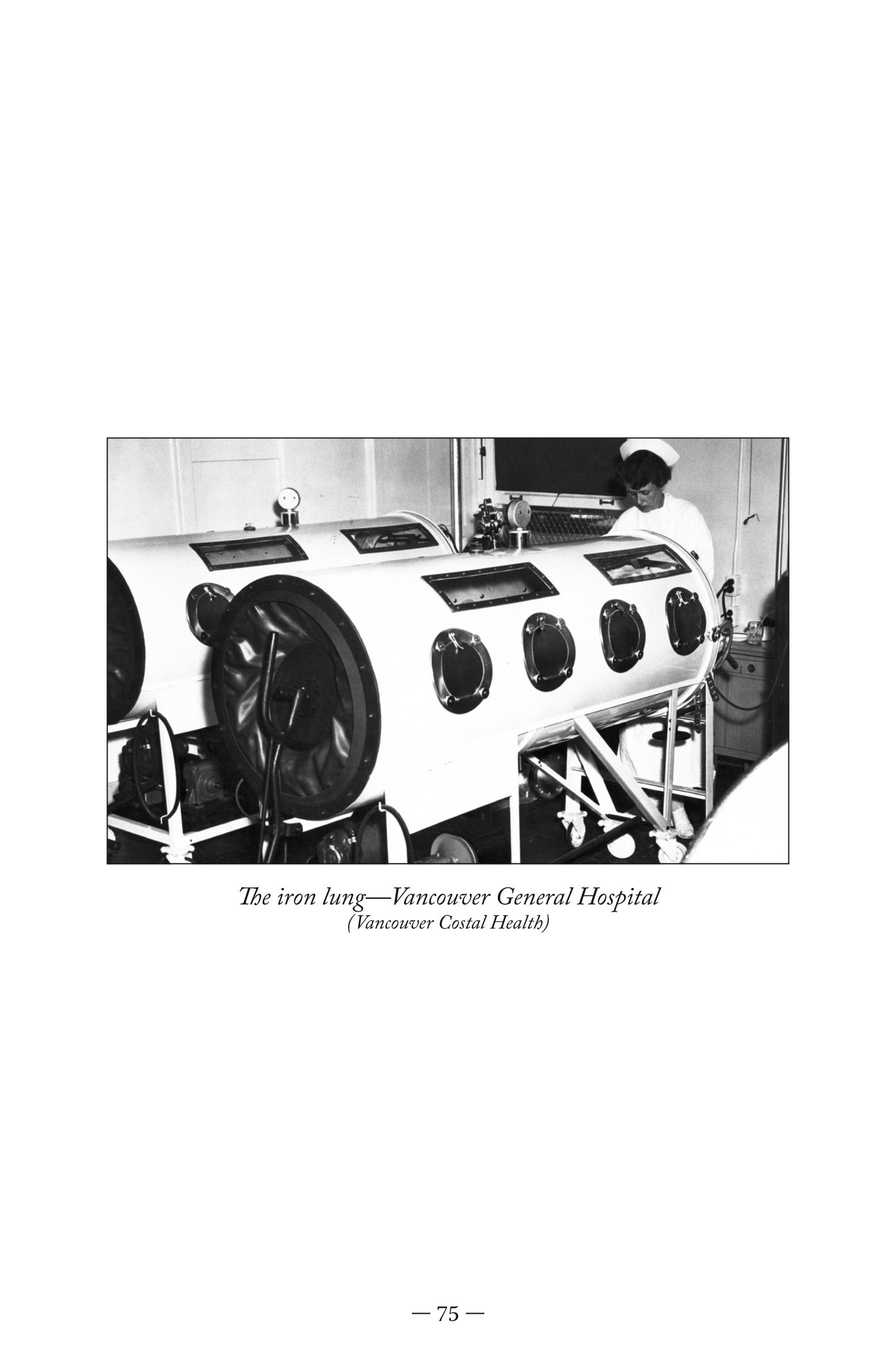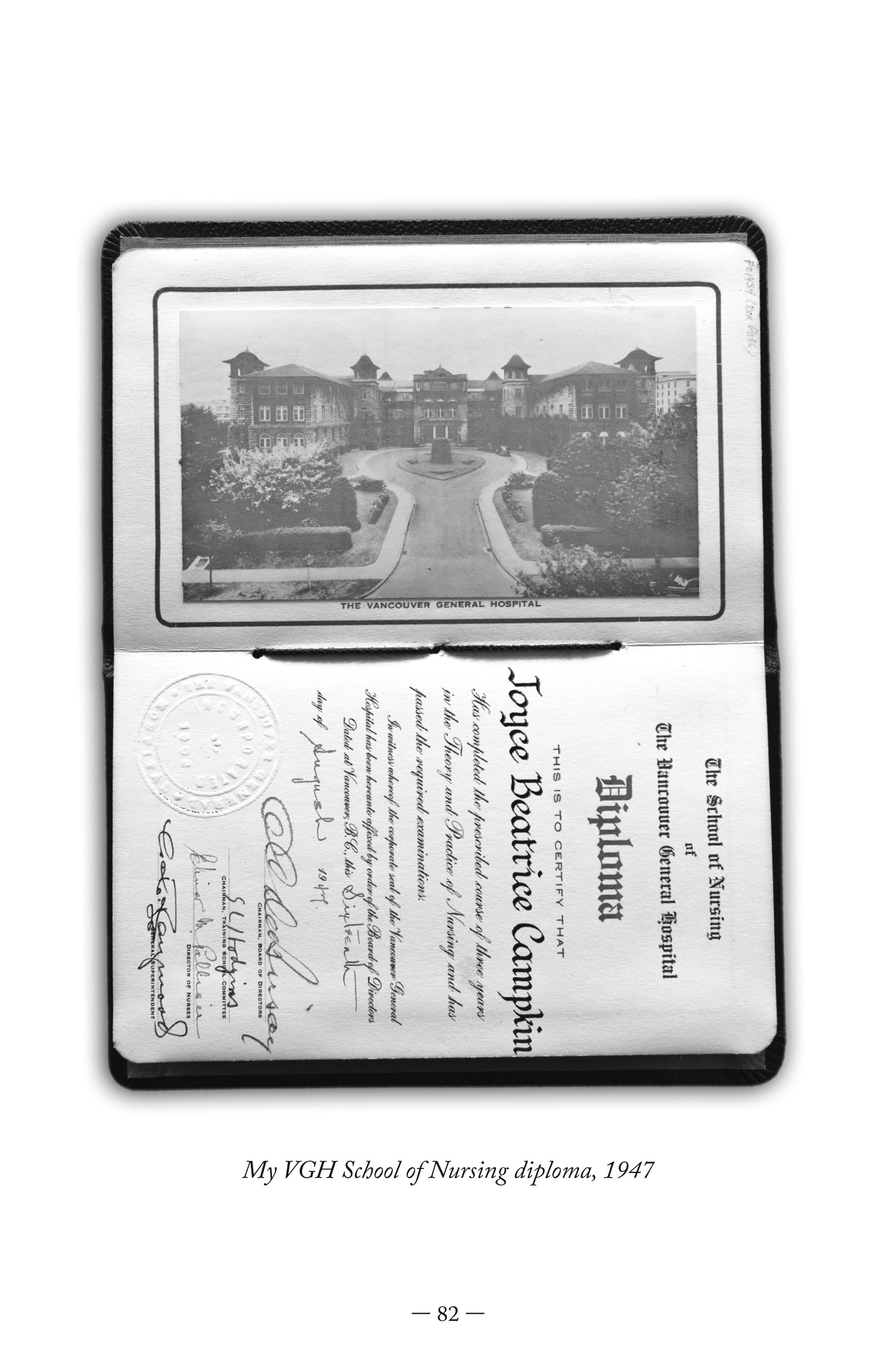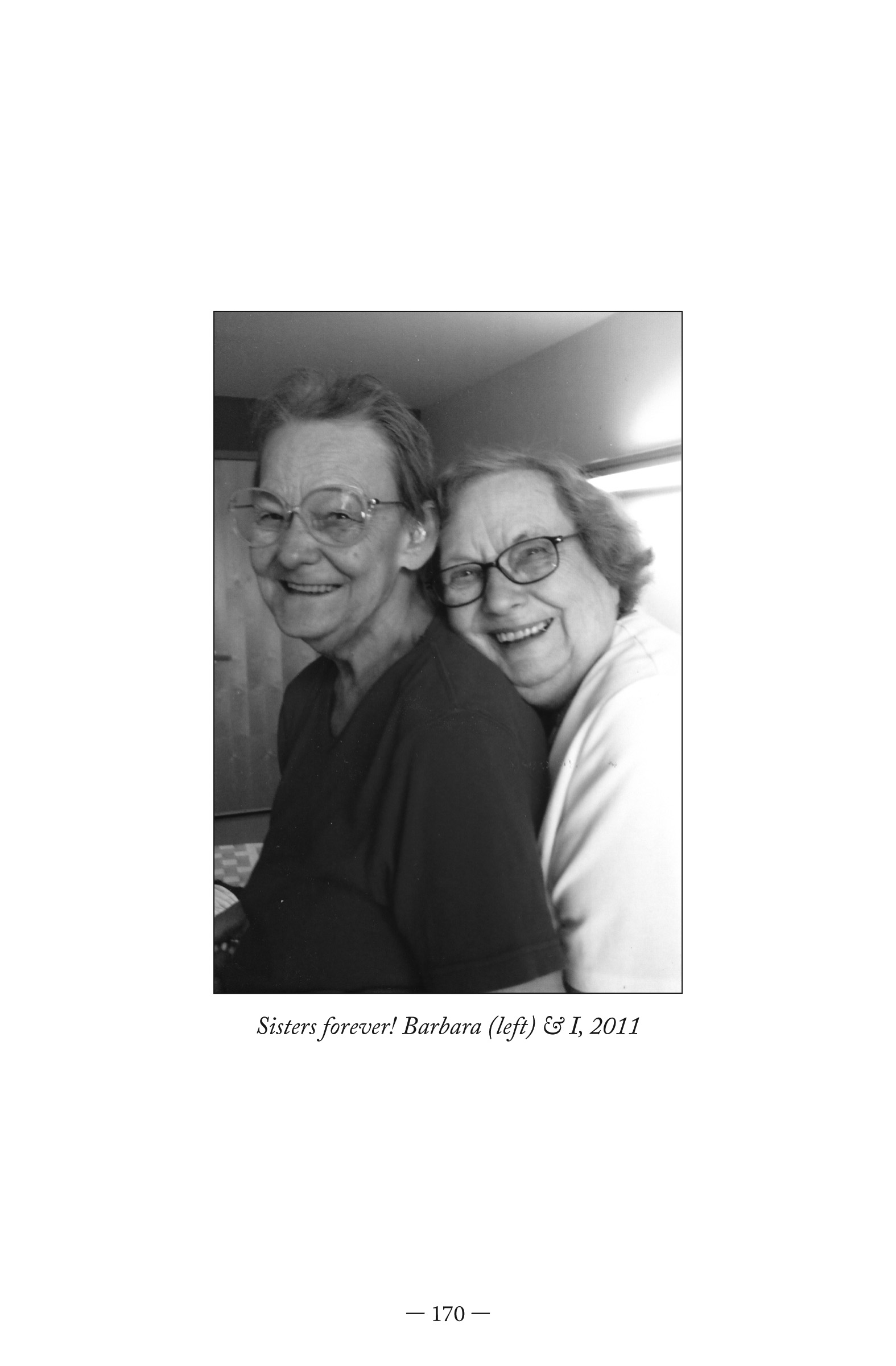 order eBook
Good times! is available from the following eBook stores: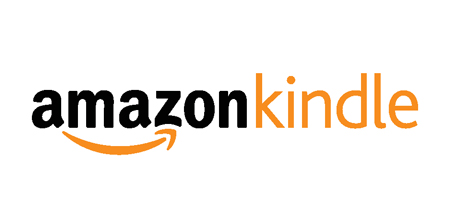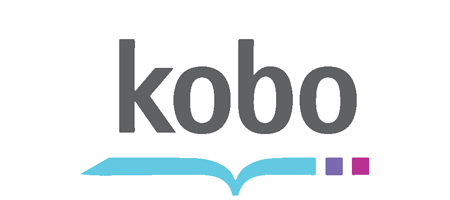 order paperback
Paperback is shipped directly (PayPal account not required):